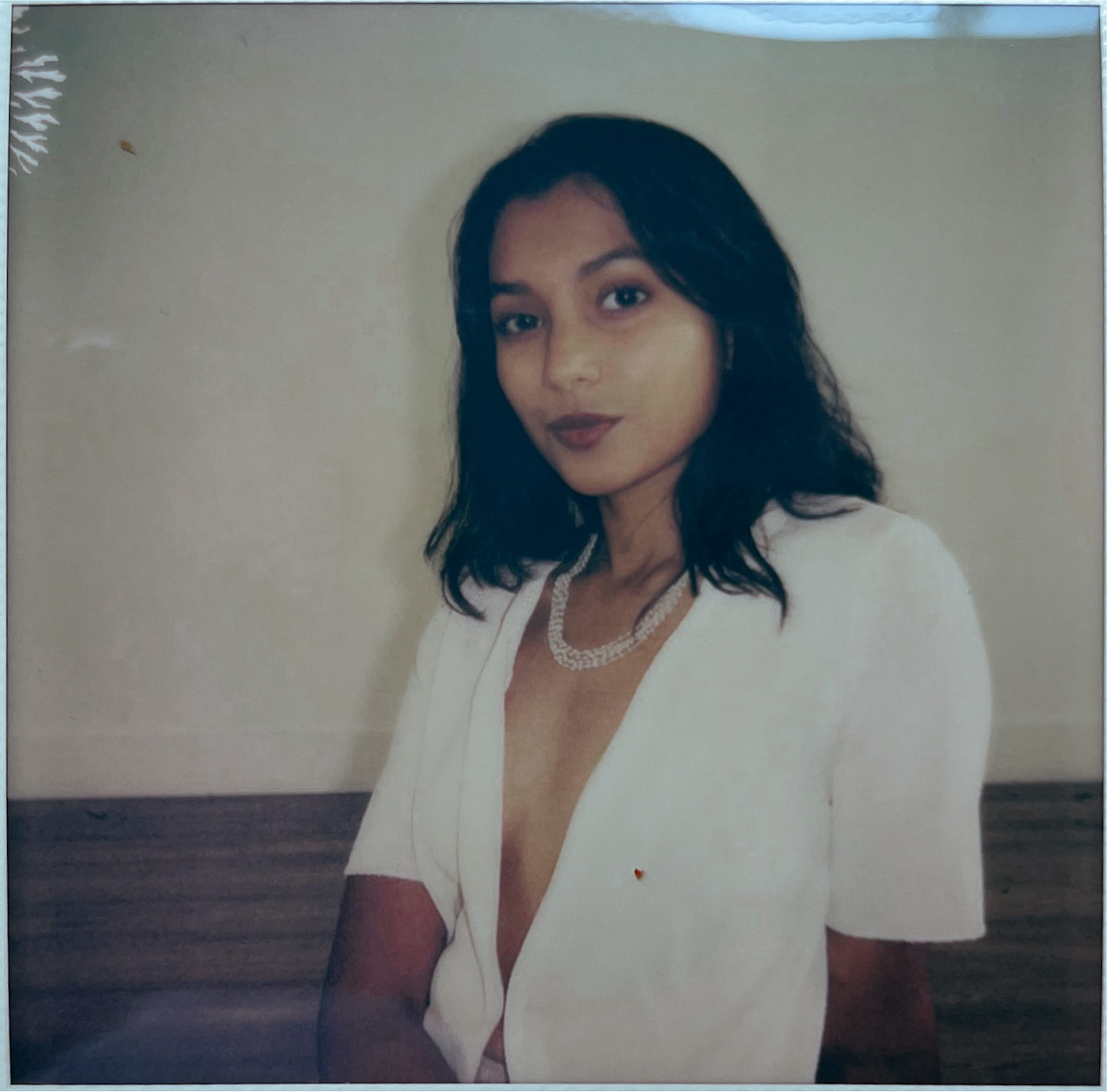 DP — Photographer — Director
Telling stories about land, lineage, and community. I'm interested in documentary and narrative works that explore the symbiosis of human connection and nature. Magical realism often guides my approach.
On the side, I run
Third Eye Collective ︎︎︎
a professional org that supports South Asian diaspora artists.